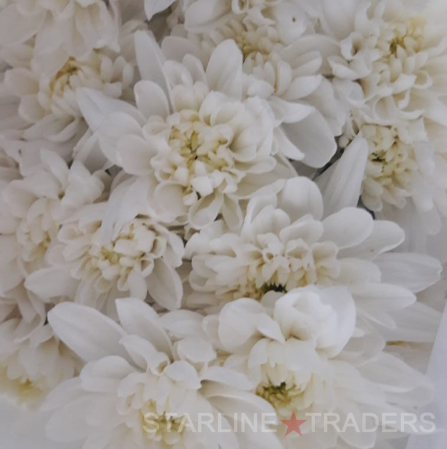 Product Description
Carnations are know as "The Flowers of God". Carnation flowers are kept in clean buckets after harvesting and ready to process in the packaing hall. We grade carnation flowers according to the stem length. If anything damaged, pest and disease infested stems will rejected. Generally we supply minimum 40 cm stem lenght for domestic market and minimum 60 cm for international market export orders. However we can work regard our buyer preferences.
We keep same bud size and same opening stage in our carnation cut flowers bunches.
Technical Specification:
Color: Blue, Multi-Colored, Orange, Pink, Purple, Red, White, Yellow

Flower Quality: A+
Carnations and their Meanings:
Carnation flowers are become popular, because they come in more colors and each color of carnation represent different meaning. Some of the meanings are..

Carnations in general- Fascination, Woman's Love

Pink Carnations- Mother's Love
Light red Carnations- Admiration
Dark red Carnations- Deep Love and a Woman's Affection
White Carnations- Pure Love and Good Luck
Striped Carnations- Regret, Refusal
Green Carnations- St. Patrick's Day
Purple Carnations- Capriciousness
Yellow Carnation- Disappointment, Dejection
Packing:
+ Carnation Flowers will packed in bunches and sleeves or paper sleeves based on buyer preference.

+ Standard carnation packed in a bunch of 20 flowers and spray carnations of 10 flowers.

+ Each carton box contain these information. "Variety, Number of Stems, Stem lenght and box number"

Fresh Cut Carnation will pack in Corrugated boxes

-> 100 x 40 x 20 cm - 40cm to 80cm stems- can pack 700 to 400 stems/carton
-> 100 x 40 x 21 cm - 40cm to 80cm stems- can pack 700 to 400 stems/carton
Contact Us
11/389, S1, Bharathi Nagar 1st Street, Vengaivasal, Chennai, Tamil Nadu, 600126, India
Phone :+918061881398